"Whom Jesus "Really" Loved"

This book does not only prove Judas to be the infallible "Disciple Whom Jesus Loved" in the Book of John; it is well-founded through exhaustive research with Greek translations and deep revelations. Nevertheless, in the process of reading the book, I know that the Lord will miraculously unfold your very own purpose as a part of His body, whom He had chosen and predestined to be His very own Beloved Disciple.
Please check out the pages on this website and have a blessed time.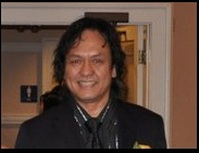 For God did not send His son into the world to condemn the world, but that the world through Him might be saved. (Jn 3:17 KJV)

---